Bridges, Tunnels, Airports, and Ports
admin
on December 6, 2019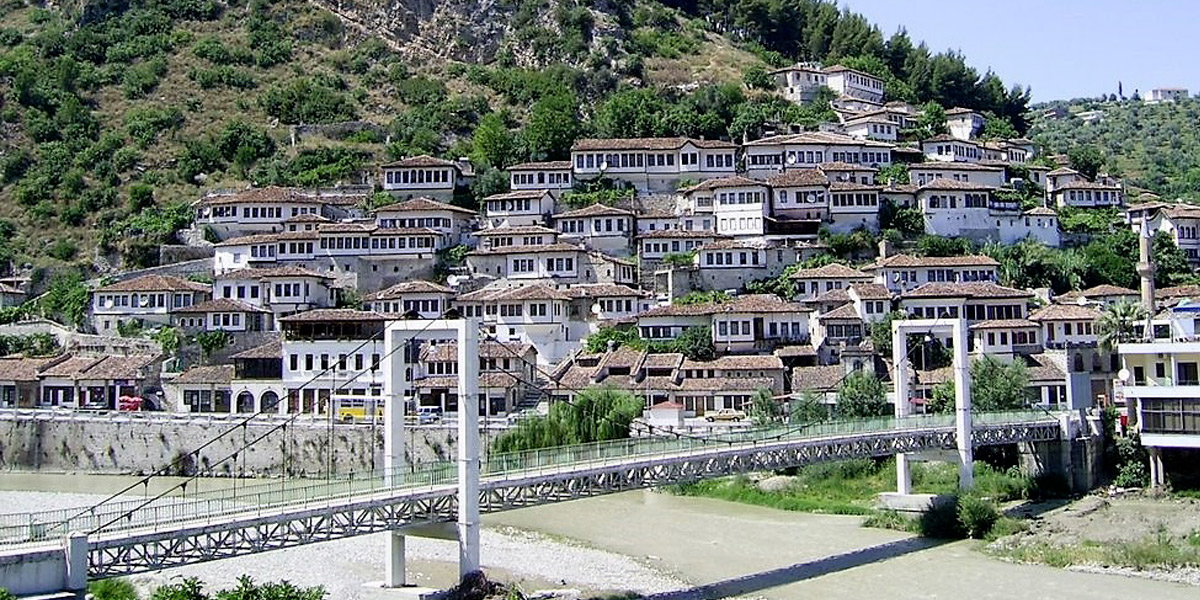 Bridges, Tunnels, Airports, and Ports
Bridges and in general major structures are always a challenge for any engineering firm, no matter its size and experience. For this reason, we have given this fact the right weight in building our team of experts. With the detailed design of over 3 000 m of major bridges and viaducts and over 14.000 m of tunnels we lead the local and regional market of structural design.
We have designed particularly difficult structures, in some cases even some first-time-experience for Albania like cantilever bridge etc., mainly for the central government but in some cases also for other clients.
Additionally, InfraTransProject has been involved in important airport and sea port projects. We pride ourselves for being the only Albanian firm to have ever developed a feasibility study and fully designed an airport. Meanwhile, our experience with ports is also important considering several services we have provided in this area.