Road Detailed Design
admin
on December 6, 2019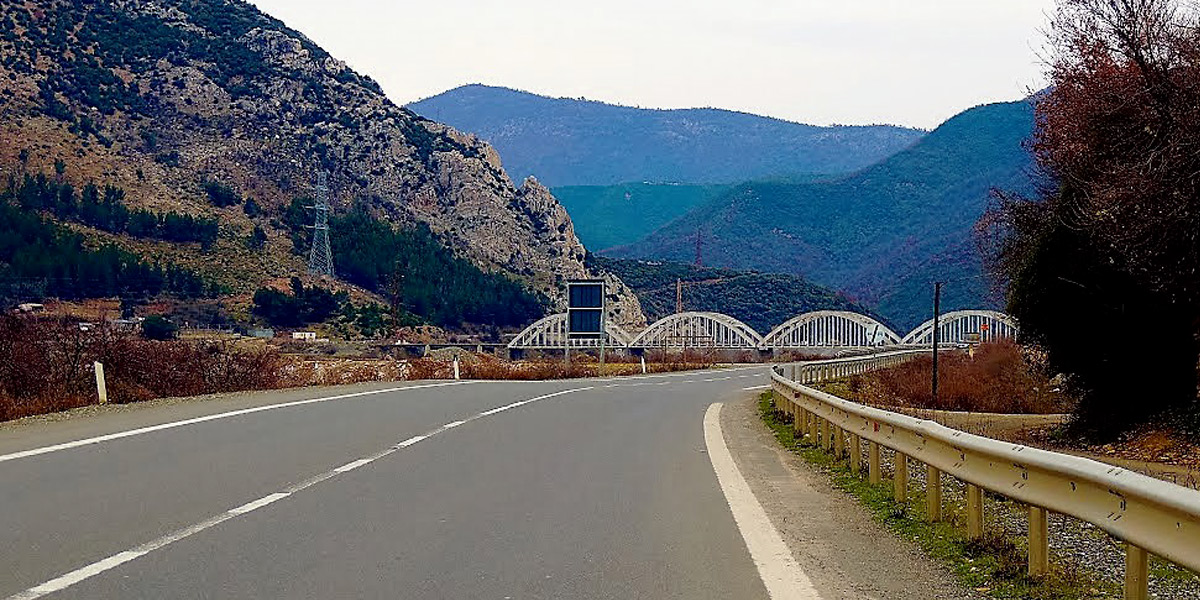 Road Detailed Design
InfraTransProject is a record-holder in Albania. With about 2200km designed as a firm and over 3500km of roads designed individually by our experts, it stands well above any other road consulting and design competitors in Albania and beyond.
Our experts impact and contribution in the country's transport infrastructure planning and design was already considerable when the firm was first established in 1991. Our expert opinion has often been essential when important decisions were taken for the development of this sector in Albania.
We pride ourselves of our experts who have conceived in the last 6 decades the major part of the main road corridors in the country, most of which have now been realised and the rest are planned for construction in the near future, like the North – South Corridor (Hani i Hotit/Murriqan – Kakavije including the central segment Thumanë – Rrogozhine), East – West Corridor (Durres – Tiranë – Elbasan – Qaf-Thane/Kapshtice, Northeastern corridor Milot – Morine (Rruga e Kombit), Tirana – Debar (Arbri Road) etc.
Using the latest technology for design, we dedicate our time and efforts based on the accumulated expertise to produce the most accurate and sustainable solutions.