InfraTransProject LTD
Well known for its high-quality professional services and for being one of the first engineering companies in Albania, InfraTransProject has been leading the engineering consultancy sector since the begining by continuously staying at the forefront of its challenges and development in the country and beyond.
Mission: Designing excellent sustainable engineering solutions through dedicated professional team work!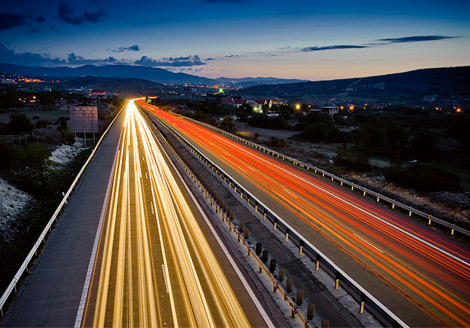 0
Km
Over 2 200 km of designed Roads and Motorways
0
M
Design of over 3 400 m of Big Bridges
0
M
Over 14 500 m of designed Tunnels
0
Km
Over 3 600 km of Road Feasibility Studies
0
Km
Over 350 km Of Road Construction Supervision


Study and Research
Our know-how has been consistently growing with the years of experience and our work has often been focused on public tenders or specific clients.


Feasibility Studies
InfraTransProject is today by far the most experienced consulting company in Albania as far as transport infrastructure feasibility studies are concerned.


Road Detailed Design
InfraTransProject is a record-holder in Albania. With about 1500km designed as a firm and over 3500km of roads designed individually by our experts


Bridges, Tunnels, Airports, and Ports
Bridges and in general major structures are always a challenge for any engineering firm, no matter its size and experience.


Oil Industry, Energy and Environment Studies
Similary, we have developed different projects for hydro power plants around Albania. Recently we have been successfully involved in complete hydro-power plants studies


Construction Works Supervision
InfraTransProject is among the most experienced consulting companies in Albania in the road and infrastructure construction works supervision.
<! ========= Cool Timeline PRO 3.2 =========>
2020

2019

2018

2016

2015

2015

2014

2013

2006

2005

2005

2004

2004

2003

2003

2002

2002
Own Initiative (presented in the 2nd International Congress on Roads in Albania)

SINOHYDRO (Chinese Corporation)

Own Initiative (based on the study of 1988 by the company experts in the then-State Institute)

Strabag AG (Concessionnaire)

Ministry of Transport and Infrastructure