Oil Industry, Energy and Environment Studies
admin
on December 6, 2019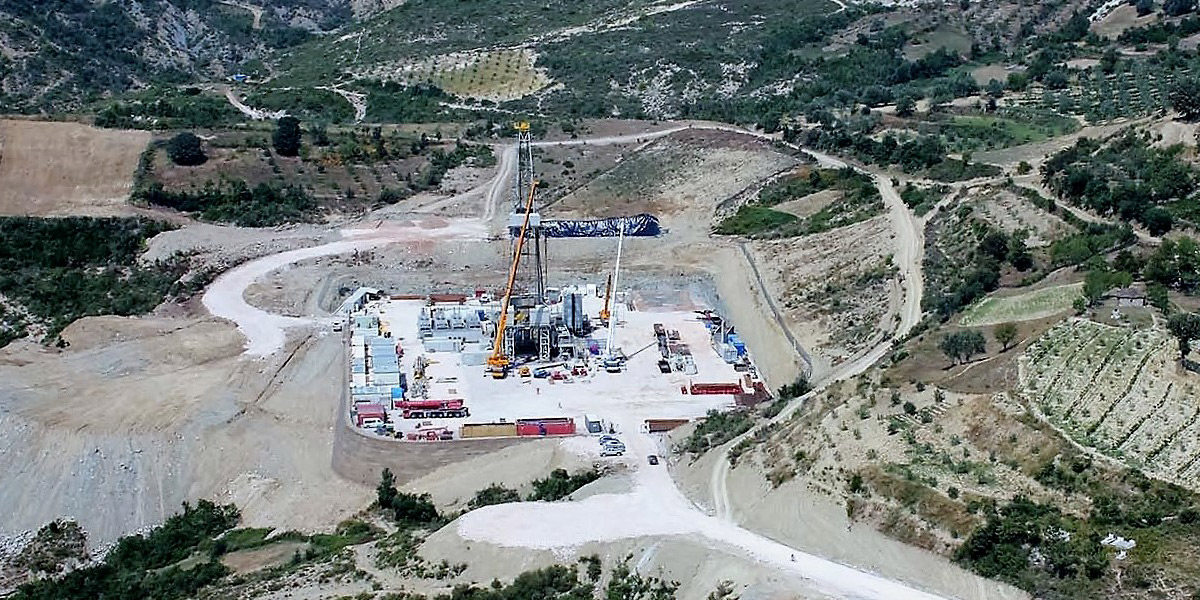 Oil Industry, Energy and Environment Studies
Having been for many years in the road design and supervision market, oil research and exploitation companies have trusted us several projects including roads, drilling locations and design of other oil industry structures for their needs.
Similarly, we have developed different projects for hydro power plants around Albania. Recently we have been successfully involved not only in structural and road designs but also in complete hydro-power plants studies.
To complete the wide spectre of services offered by our firm, we have been involved in different projects concerning the environment. We consider our environmental sector a key element of our team playing a very important role in the development of our projects.